Arfa's ironic post on the social media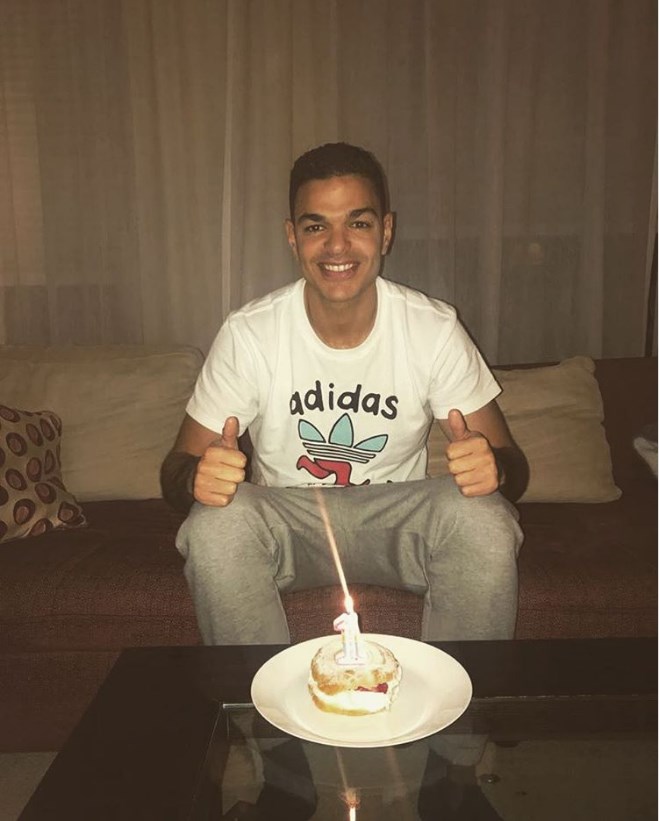 The last time it was in the field occurred on April 5, 2017 …
It has been precisely one year and Hatem Ben Arfa has picked amusing to recall that his last diversion kept going 365 days.
The Franco-Algerian midfielder of Paris SG has posted on the informal organization "Instagram" a photo before a cake that has a light lit as one to commend a year from the field.
"I wish myself this commemoration, is commending a year without playing," composed the 31-year-old, who in June will be free from any authoritative connection.