Jurgen Klopp's interview after the win against Manchester City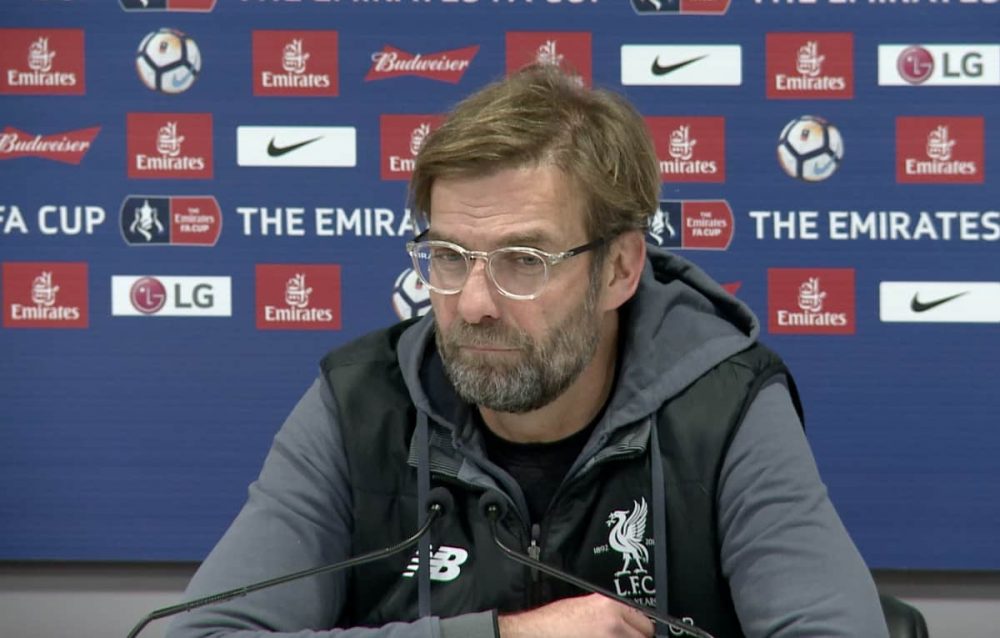 Jurgen Klopp applauded Liverpool's character after passing through the Champions League semi-finals, eliminating Manchester City. "Reds" had won the first 3-0 match at Anfield, while the hopes of "citizens" for a possible turnaround in return boosted Gabriel Jesus's early goal at the Etihad Stadium on Tuesday. However, Klopp's men won again, with a score of 2-1, and left Guardiola's "citizens" outside the Champions League semi-finals.
Klopp admitted that his team had to be disciplined in defense, as well as fate. "Tonight was very difficult, especially at the beginning of the game, with that wonderful goal that we have served on the opponent's plate," Klopp told "BT Sports." – But to be 100 percent honest, I expected something like this to happen. You have to react in the right way.
I liked the way we reacted right after the scoring. Then we played enough football in the right way. We were under pressure. Manchester City took over all the risks that one can take. We needed little luck and somehow disciplined defense, as far as our formation is concerned.
I was not too happy in the first half of the game, to be honest, because we were not quite compact and many other balls surrendered to Manchester City. I knew it would be difficult, but we did the impossible, which is fantastic. "
Pep Guardiola's decision to do all-round attacks with his team caused problems to Liverpool in the first 45 minutes, with friends trying to get out of their semi-finals. Klopp admitted that his players took the time to adapt to the system of three defenders of the "citizens" in the early stages of the game, but always believed that they would be able to hurt the opponent with counterattack.
"Guardiola took over the risk, it was his decision and he could have been absolutely right," added the German coach. – In football it is very easy to say that Liverpool won so, because Manchester City made mistakes but they could have scored two or three goals in the first half. It was not 100 percent clear how we would fit in at first, but it was 100 percent clear that if we were to get the ball, we would have an opportunity.
We did not use these opportunities in the first half because we handed the ball too fast. In the second we scored twice. The Champions League has nothing to do with excellence, is tied to the outcome. It's about character, mentality, and attitude. "